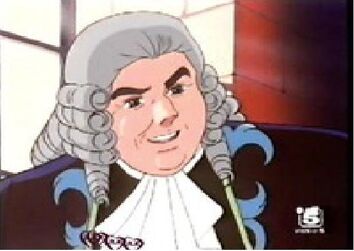 Louis XV is the King of France and grandfather of the Dauphin. He has a lover, Madame du Barry. He dies of smallpox in the Palace of Versailles. After his death, his heir and grandson becomes the King of France. The people of all the cities celebrate the birth of a new kingdom. Marie Antoinette and Louis XVI had four children: Marie Therese, Louis Joseph, Louis Charles, and Sophie. Louis Joseph is the heir to the French throne. Rather mature for his age, he admires Oscar and wants to be the King of France to make the country better. However, he dies at age 7.
Community content is available under
CC-BY-SA
unless otherwise noted.